The Luxury Network Set to Launch in India
4 November 2021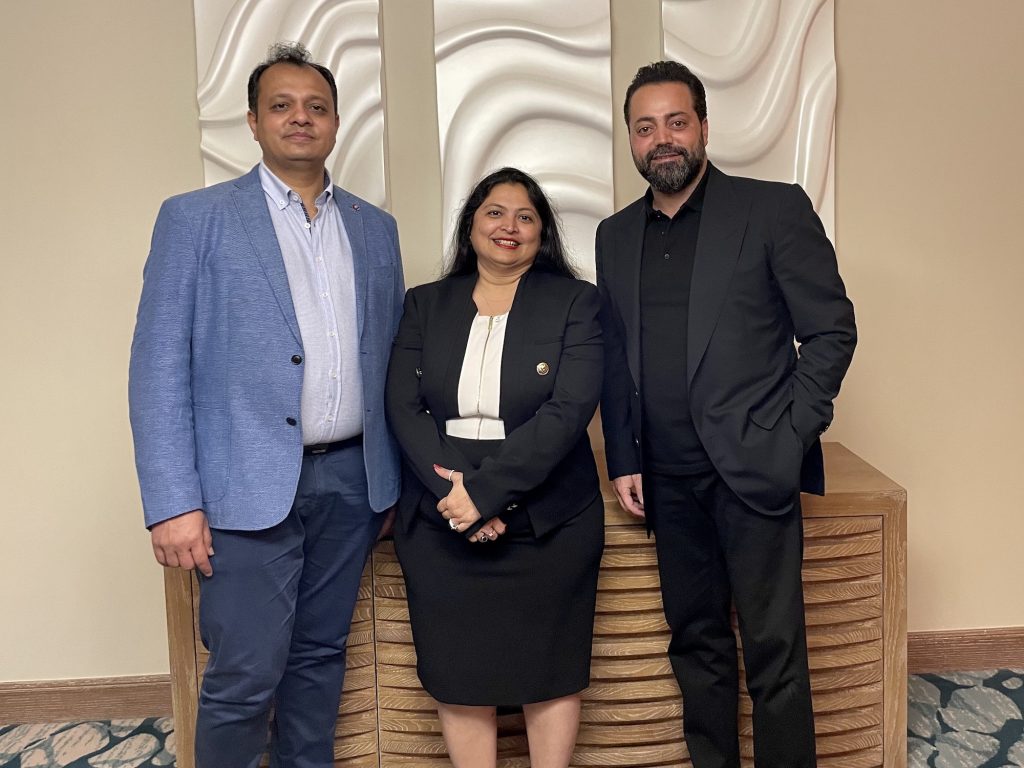 The world's leading luxury affinity marketing and business networking group, The Luxury Network, keeps expanding its global growth by officially opening a new office in India. The expansion agreement was signed between TLN International Global CEO, H.E. Fares Ghattas, and TLN India CEO, Mr. Rrahul Dosshi.
India is an extraordinary country, a homeland oozing with beautiful hill stations, desert, and riverfront, and beach cities. Some of the country's destinations are so unique and filled with that extra oomph that they make the best destinations for luxury holidays. These gorgeous and elegance-filled destinations are mostly replete with premium hotels and resorts and tourist attractions visited only by elite travellers. (Source)
The Luxury Network was launched in London in 2007. It covers areas of the luxury market such as private jets, yachting, motor concierge, health & beauty, wealth management, premium real estate, exclusive travel, golf, jewellery & watches, entertainment, fashion, and many more. Having built up quite an impressive reputation with more than 20 years of experience and offices across Europe, Australia, Asia, the Middle East, America, and parts of Africa, their membership portfolio boasts the world's leading brands including Ferrari,  Bentley, Cartier, Bugatti, Lamborghini, Bvlgari, Porsche, Bang & Olufsen, Sunseeker, Azimut Yachts, Panerai, Etihad Airlines, Rolls-Royce, Zenith, Sothebys Realty, and Tom Ford amongst others.
For more information about The Luxury Network India, please email info@theluxurynetwork.in